"Climate-neutral neighbourhood development in Berlin set to redefine sustainable and ecologically conscious urban planning."
Category

MIXED-USE, RESIDENTIAL, COMMERCIAL
Location
GROSS KIENITZ, GERMANY
Client
CAPRATE
Collaborators
GMP ARCARCHITEKTEN
Development Area
400,000 M2 GFA
The neighbourhood development spans approximately 54 hectares with a total gross floor space of around 400,000 square meters and is set to redefine sustainable and ecologically conscious urban planning.

This visionary project aspires to be a hallmark of modernity, seamlessly weaving together social and community interests with cutting-edge infrastructural connectivity. It embodies the spirit of 'Groß-Grün,' emphasising green and sustainable living.


The development prospects include commerce, hotels, conference facilities, sports amenities, and communal spaces. Moreover, the development's commitment to carbon neutrality, facilitated by Bton's innovative construction materials, is poised to set new standards in eco-friendly real estate ventures. 

The genesis of this multifaceted vision harks back over three decades, with initial discussions and planning efforts revolving around the integration of commerce, high-tech industries, research facilities, and potentially residential zones. 
The project has also garnered the unwavering support of the local district and state authorities, underlining the collective commitment to realising this ambitious and sustainable vision for the district.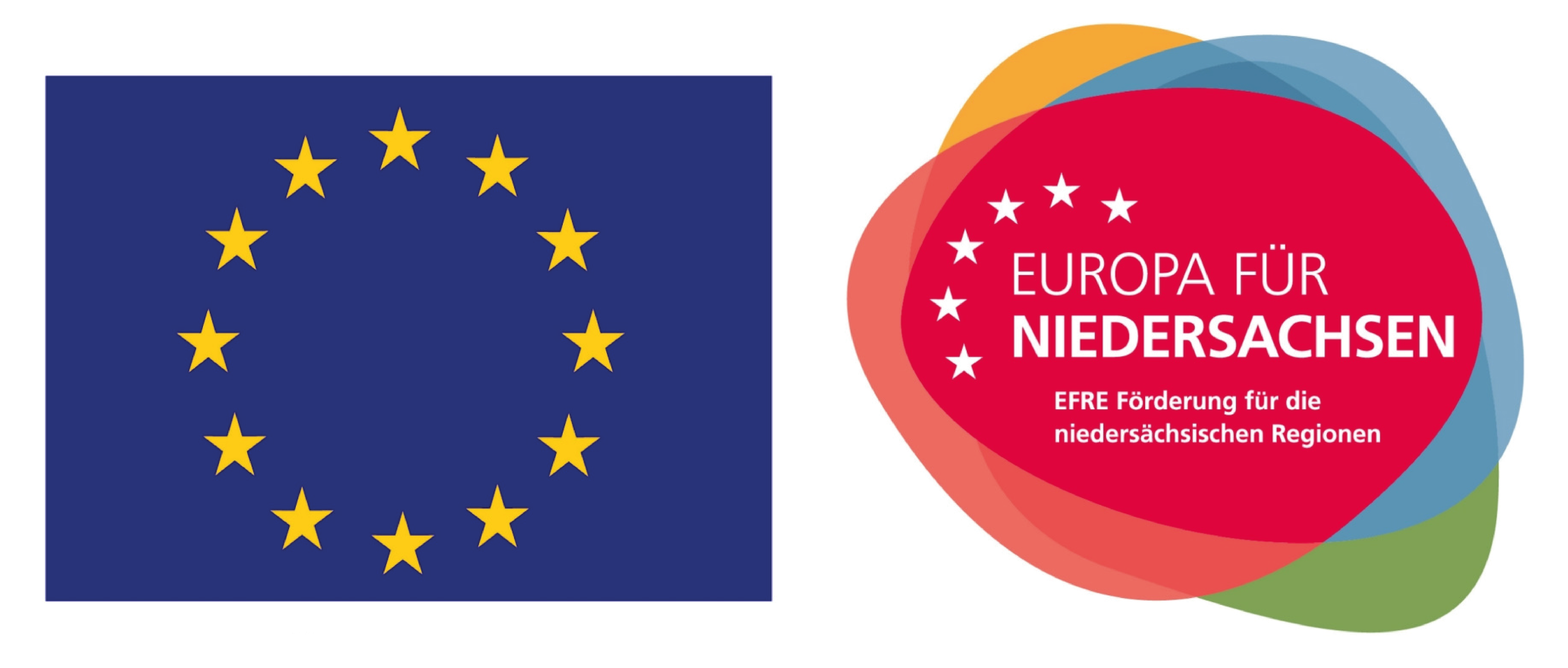 This project is supported by the European Regional Development Fund.