"A modern integration of co-living and co-working which balances the needs of both people and planet."
Category

CO-LIVING, CO-WORKING, F&B
Location
SCHERINGSTRAßE, BERLIN, GERMANY
Client
CAPRATE
Collaborators
WILKSALINAS ARCHITEKTEN
Development Area
9420 M2 GFA
The Scheringstraße project in Berlin stands as a beacon of sustainable urban development, and its viability owes much to a pivotal partnership with B-ton. This 3,225-square-meter site holds planning rights for approximately 9,420 square meters of gross floor area (GFA), with a crucial preliminary building permit already in hand for serviced flats. What sets this venture apart is its unwavering commitment to economic and environmental friendliness, a feat made possible through the groundbreaking collaboration with B-ton.

With resounding support from the Senate Chancellery and the district, the project is on track to secure planning permission within a remarkably swift 12-month timeframe. This is largely due to the decision to utilise Bton's climate-neutral prefabricated concrete elements.

The synergy between this project and B-ton represents a pioneering approach to climate-friendly construction. Architects WSA and an international general contractor further enhance the collaborative efforts, positioning the Scheringstraße project to set new benchmarks in sustainability. Using climate-positive, EU-standardized prefabricated concrete elements provided by B-ton facilitates cost-efficiency and opens doors to innovative funding opportunities and an exit with an ESG premium.

Notably, the absence of an underground car park, meticulous planning, and a commitment to climate-neutral practices make this project an exemplar of environmentally responsible urban development. Moreover, the strategic location has garnered considerable interest from serviced flat operators, enabling the selection of users based on their investment viability.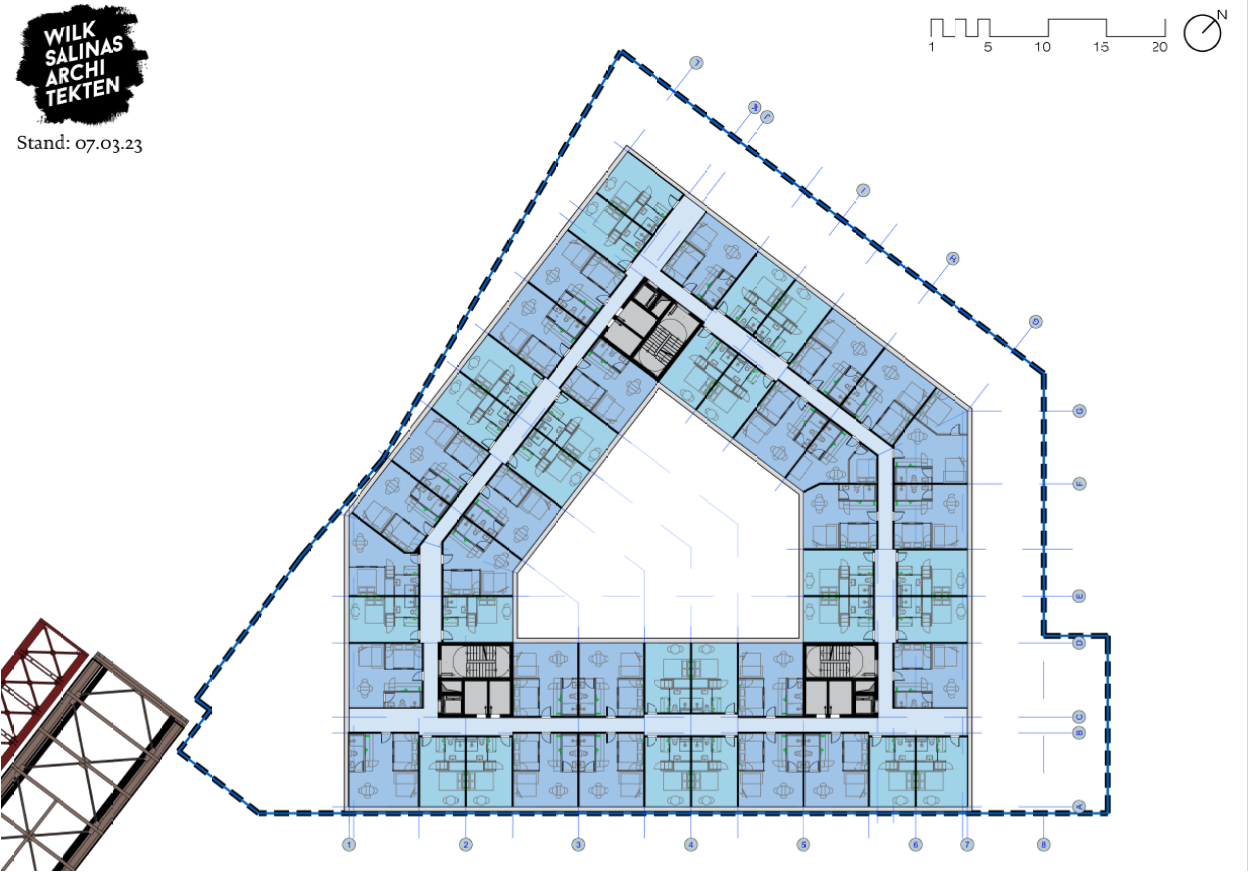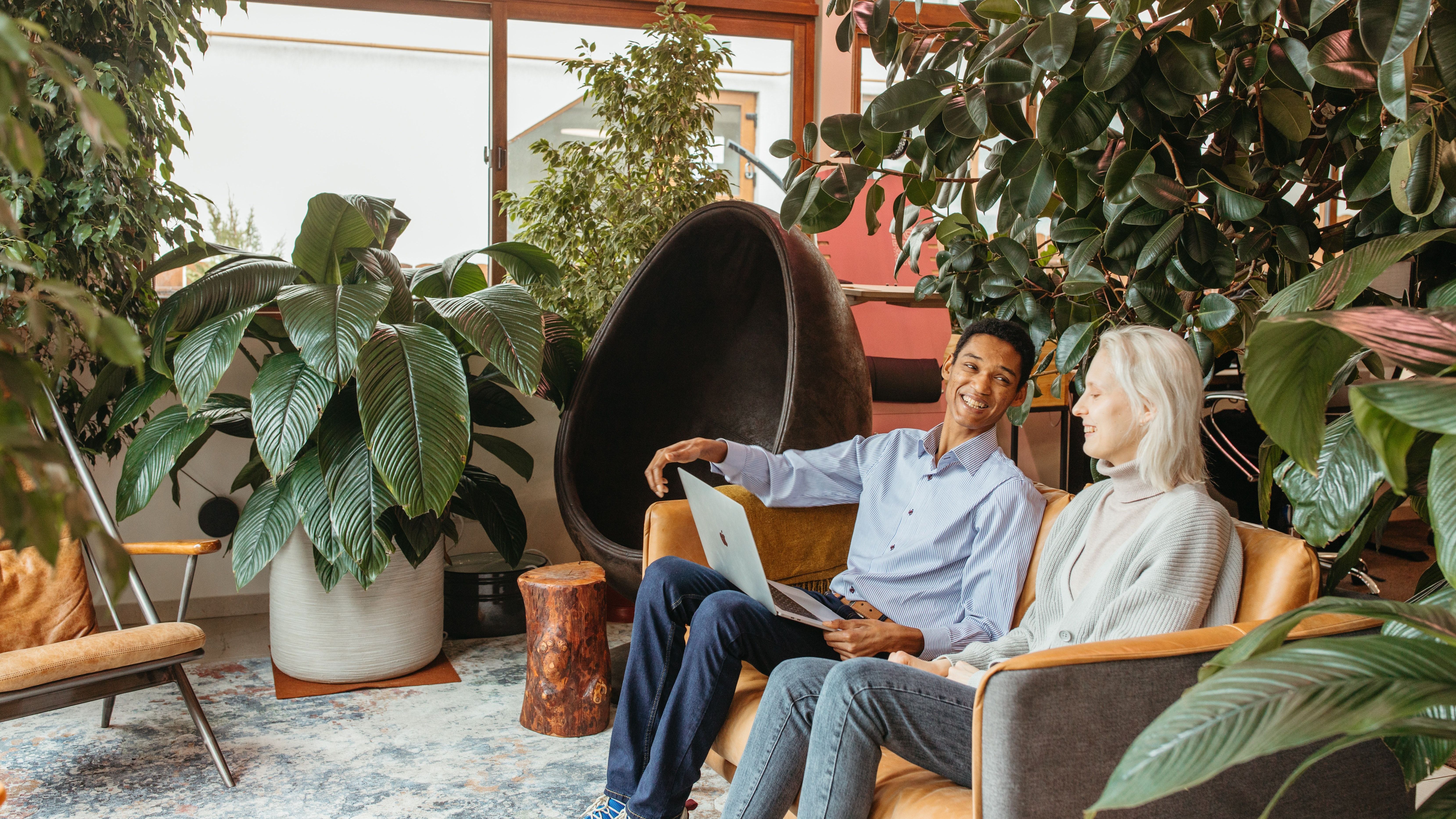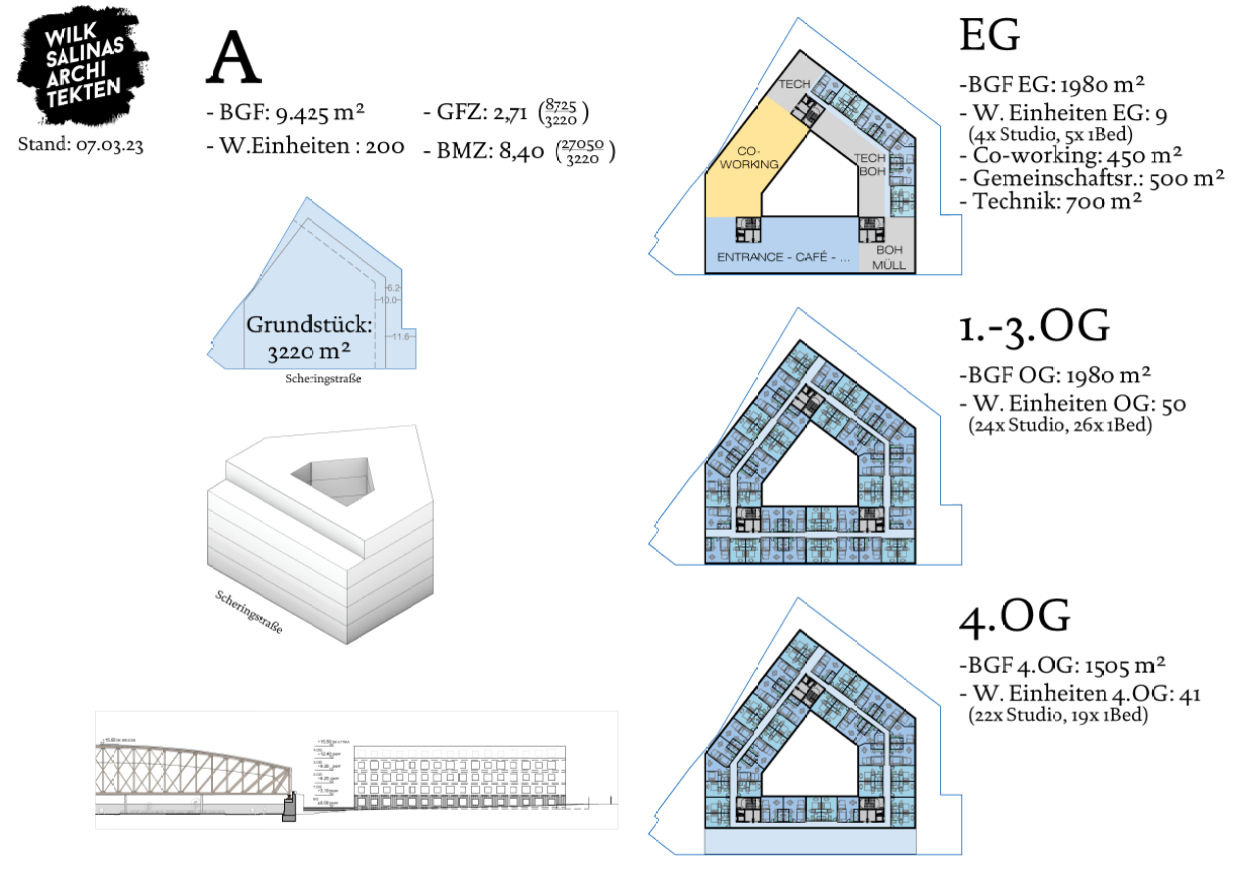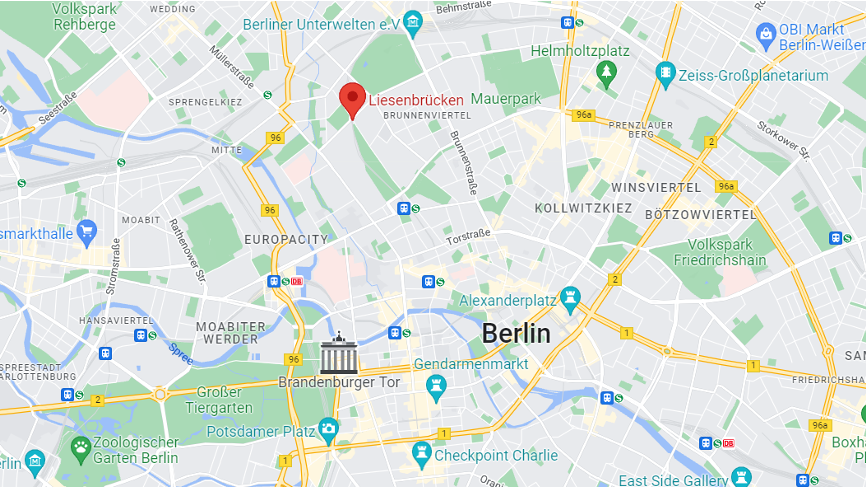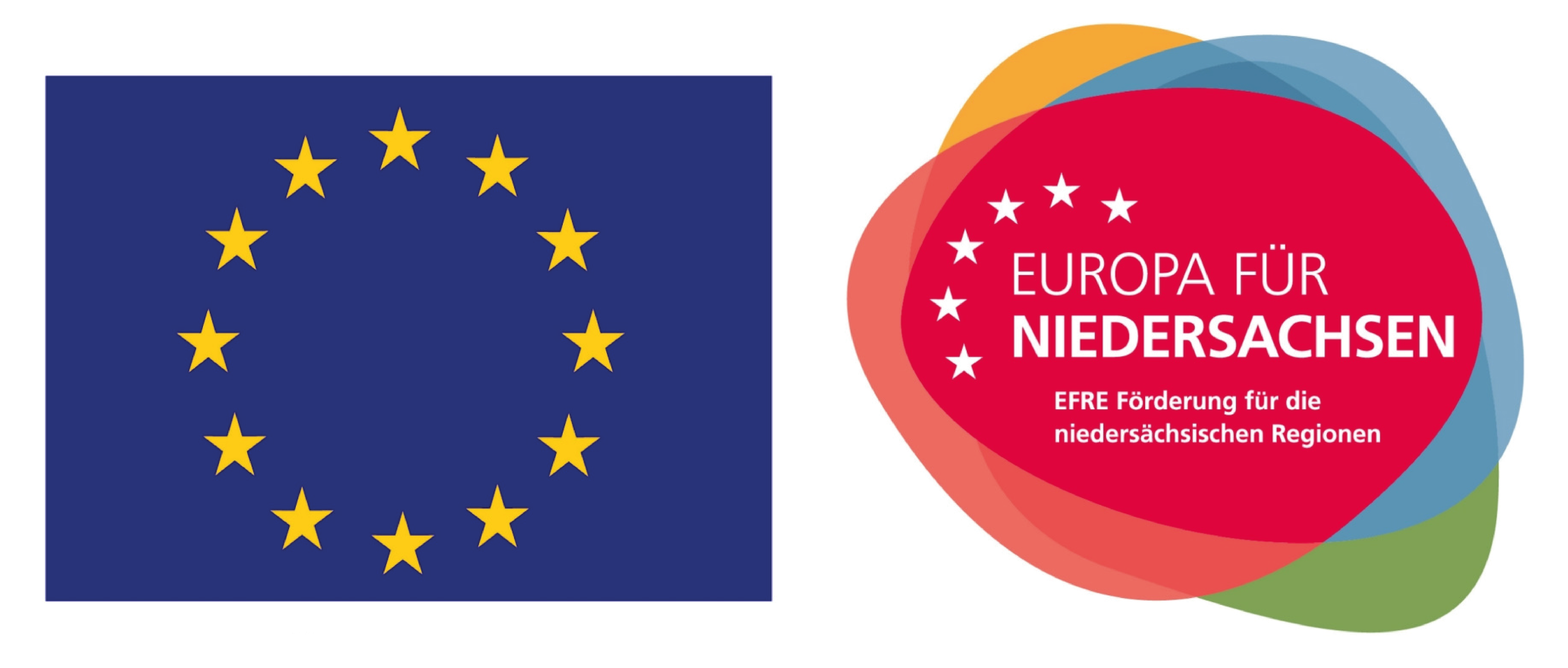 This project is supported by the European Regional Development Fund.