"This innovative project exemplifies how affordable housing and sustainability go hand in hand."
Category

AFFORDABLE LIVING
Location
BERLIN, GERMANY
Client
UNDESCLOSED
Collaborators
WSA ARCHTECTS
Development Area
1900 M2 GFA
In the bustling heart of Berlin, a groundbreaking project spearheaded by one of Germany's largest housing companies, in collaboration with the innovative WSA architects, is redefining the concept of affordable living while championing environmental sustainability. This partnership promises to make sustainable living not just a lofty ideal but a practical reality, even within a tight budget.

The housing company's extensive experience in housing development and management has a longstanding commitment to providing affordable and quality housing solutions to Berlin's diverse population.

WSA architects bring creative ingenuity and architectural prowess to the project. Their portfolio includes several notable projects in Berlin, showcasing a keen understanding of the city's urban fabric and a commitment to creating harmonious living spaces.

The partnership represents a powerful trifecta of expertise. B-ton's involvement ensures that the project will incorporate climate-friendly construction elements, achieving energy-efficient buildings that reduce environmental impact.

The project underscores the transformative potential of sustainable and budget-friendly housing. It exemplifies how responsible partnerships and a forward-thinking approach can pave the way for affordable, eco-conscious living in urban environments like Berlin, setting a new standard for the housing industry.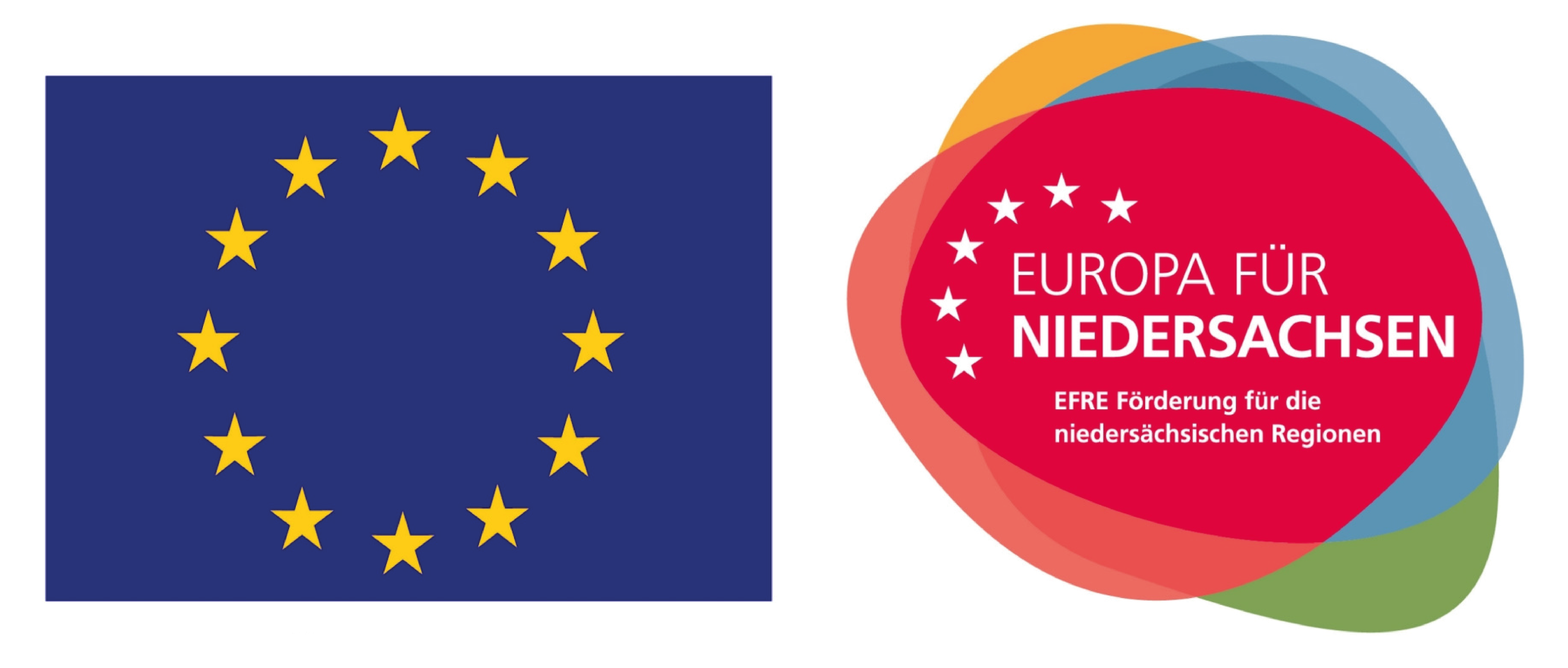 This project is supported by the European Regional Development Fund.